Water & Fire Damage Restoration Services
Residential Services
Commercial Services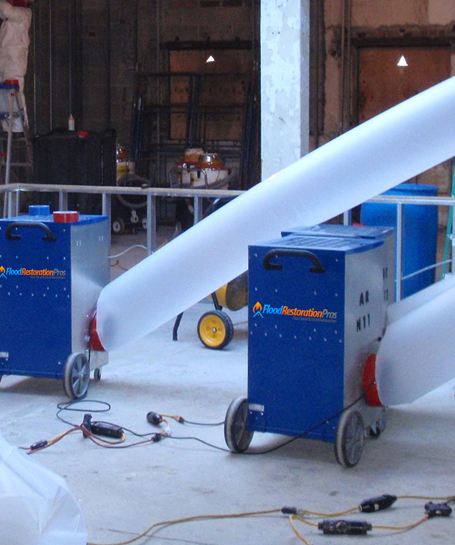 WE HELP WITH ANY FIRE, STORM DAMAGE ISSUES AND EMERGENCIES
MDM Restoration Inc, has consistently delivered excellent service to those needing disaster recovery and building restoration services. Weather with fire damage and smoke removal or storm and wind damage.
Our goal is always to rebuild your property, renew your confidence and restore your life.
By focusing on our clients and operating with integrity, we have developed a reputation and trust as a restoration company. We provide 24/7 emergency services, accurate estimates and expertise in designing, building and remodeling.
Our IICRC certified restoration professionals will be there to clean up and repair damage to residential or commercial property and get you back up and running as soon as possible. When the job is finished, we've restored more than property: we've restored faith.
The Best Services We Provide
Contents & Structural Cleaning
Mold Removal & Environmental Services
24/7 Emergency Service (703) 231-5743
Damage Restoration & DIY Tips
From The BLOG
How to Avoid Winter Storm Damages
Steps to Take After Water Damage
Lorem Ipsum is simply dummy text of the printing and typesetting industry. Lorem Ipsum has been the industry's standard dummy text ever since the 1500s, Lorem Ipsum is simply dummy text of the printing and typesetting industry. Lorem Ipsum has been the industry's standard dummy text ever since the 1500s,
John Casey
Lorem Ipsum is simply dummy text of the printing and typesetting industry. Lorem Ipsum has been the industry's standard dummy text ever since the 1500s, Lorem Ipsum is simply dummy text of the printing and typesetting industry. Lorem Ipsum has been the industry's standard dummy text ever since the 1500s,
John Casey
Lorem Ipsum is simply dummy text of the printing and typesetting industry. Lorem Ipsum has been the industry's standard dummy text ever since the 1500s, Lorem Ipsum is simply dummy text of the printing and typesetting industry. Lorem Ipsum has been the industry's standard dummy text ever since the 1500s,
John Casey