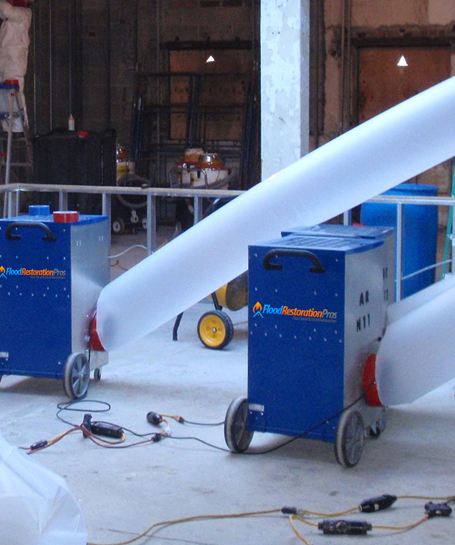 WE HELP WITH ANY FIRE, STORM DAMAGE ISSUES AND EMERGENCIES
MDM Restoration Inc, has consistently delivered excellent service to those needing disaster recovery and building restoration services. Weather with fire damage and smoke removal or storm and wind damage.
Our goal is always to rebuild your property, renew your confidence and restore your life.
By focusing on our clients and operating with integrity, we have developed a reputation and trust as a restoration company. We provide 24/7 emergency services, accurate estimates and expertise in designing, building and remodeling.
Our IICRC certified restoration professionals will be there to clean up and repair damage to residential or commercial property and get you back up and running as soon as possible. When the job is finished, we've restored more than property: we've restored faith.
Our mission is always to restore your property to give you peace of mind. We believe that business can be successful without sacrificing the core values of honesty, integrity, understanding and trust. We strive to be active part of the Community we serve.